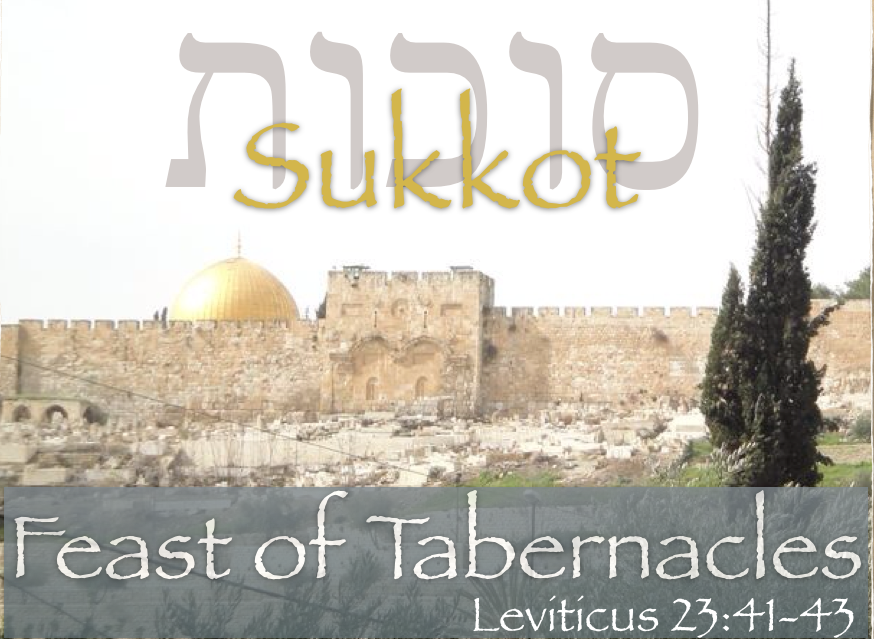 Event Timeline
Date: October 6, 2017
Time: 6:00 am to 6:00 am
Place: There will be no Holy Convocation on this date.
The Feast of Tabernacles is one of the Holy days that we are unable to keep outside of Jerusalem (The Holy Land) as described in Exodus 23:14–17; Exodus 34:22–23; Deuteronomy 16:13-16. Therefore we will not be having service on this day. However we ask that you teach your children about this important feast by reading Leviticus 23rd chapter with them.
*Please note the date listed is tentative, pending new moon sighting